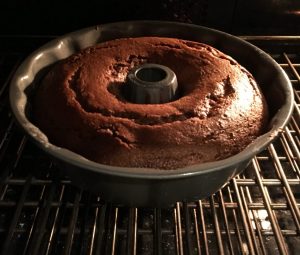 'Tis one week before Thanksgiving, and the snow is falling on Turtle Pond (and all of Rhode Island)…  And all of the creatures in our house are stirring and waiting for this tantalizing Gingerbread to come out of the oven!  There is nothing more magical than this Gingerbread recipe, and I want you to make it so badly that I'm reposting it here for the third time.  This is what holiday magic smells and tastes like – my gift to you.  Try it.  You'll see why I call it the King of Cakes.  
And don't forget your cinnamon frosting.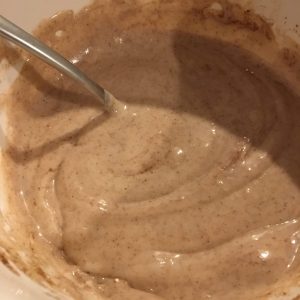 Ermagahd, it's out.  Good night!