Are you feeling kind of meh this year, or is it just me?  Maybe if I get some really pretty Christmas flowers, I'll snap into it.  We are mere days away from the start of the festivities, and I am feeling rather un-spirited.  What is up with that?  Maybe it's because I haven't posted in a while, so let's see if this works…  Again, this year, I'm sharing my Christmas Menu staples in the hopes that you will be inspired to incorporate one of these tremendously easy and flavorful dishes into your holiday tradition.  I truly love to eat each of these dishes, and I deeply appreciate that they are all make-ahead dishes that allow me to lay around in my pajamas all day on Christmas, once the roast is in the oven.  I even chop the salad and make the dressing in advance, so that when it's time to eat on Christmas Day, I'm just pulling things out of the fridge and warming on the stove, and I never even have to put on shoes.  Take a look at this post from last year, and the same can be true for you!
And if you DON'T feel like clicking on the link above, I'll give you the recipes without all the gab, right here.
Vidalia Onion Soup with Fresh Parsley Pesto…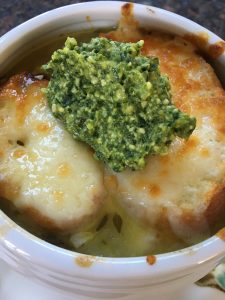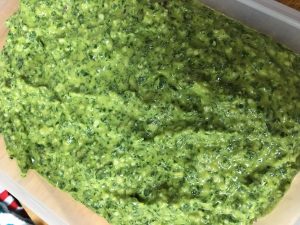 Herb Crusted Roast Beef…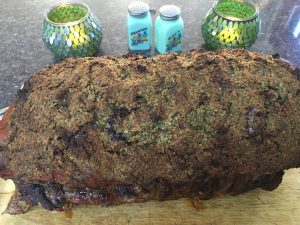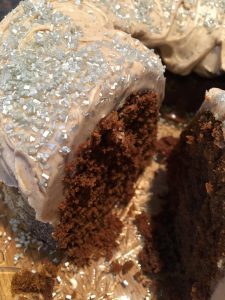 And of course, Gingerbread, King of Cakes. 
Wishing you all the merriest holiday season and a delicious new year!
---