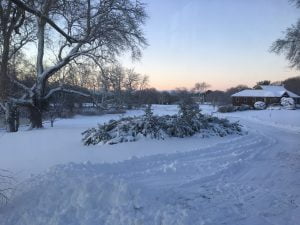 It's mid-February, and this is only the second snowfall of the season here in Rhode Island.  Which means that we have only had two chances to make Snow Day Food!  And who knows how many more we will have before Spring is here, so we have to make them count.
Yesterday, I made Tapioca Pudding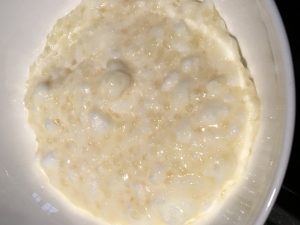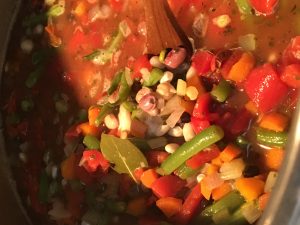 and Scrubber Salad,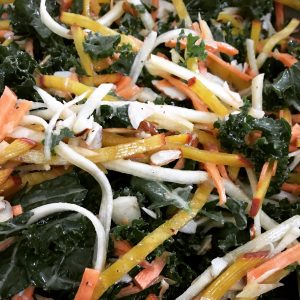 each of which pairs with falling snow and chilly temps incredibly well, and each of which are perfectly easy, forgiving recipes which will treat you right even when the temperature outside doesn't.