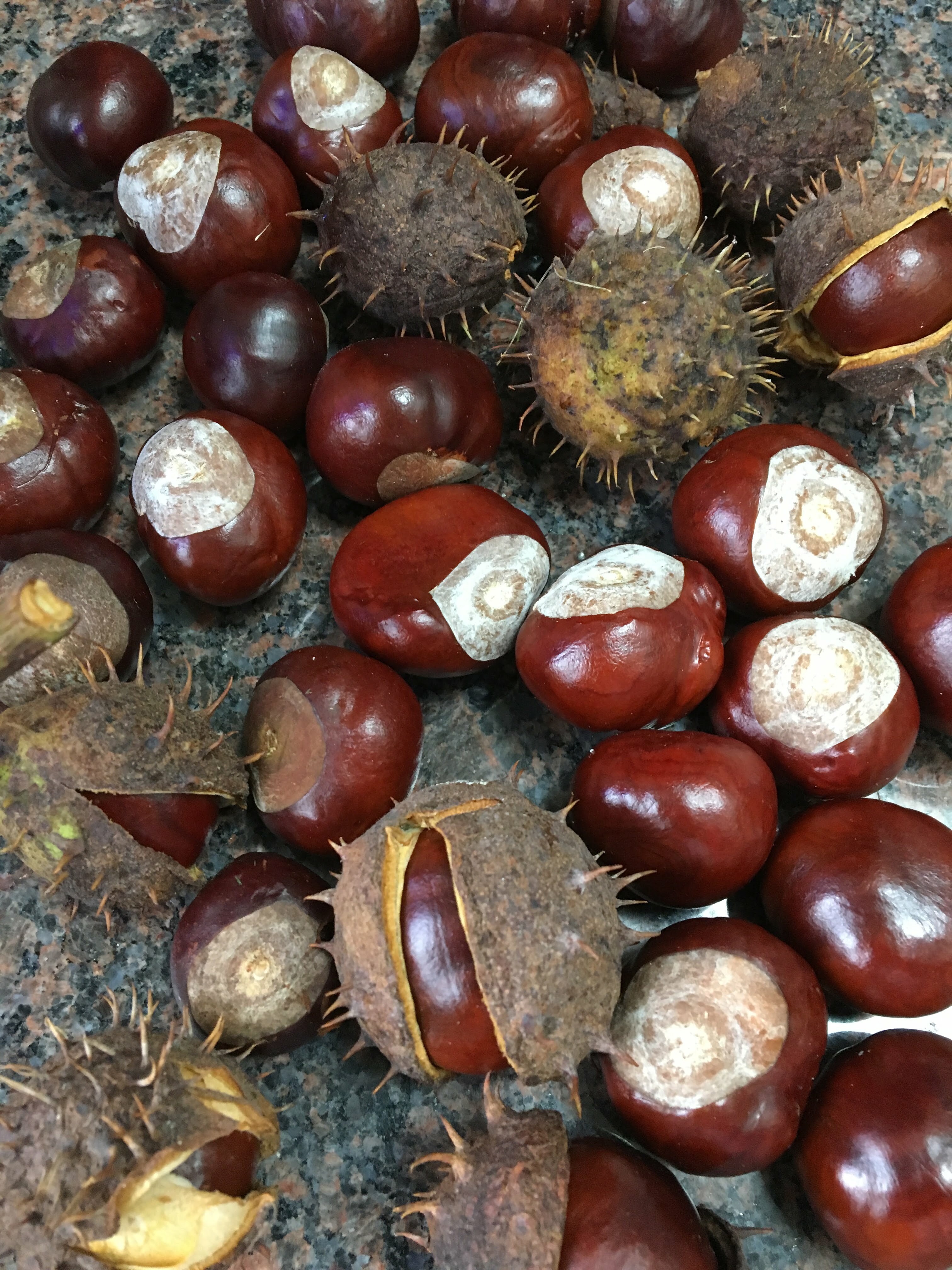 I feel like this doesn't even need to be said, but, of course, Fall is by far my favorite season.  First of all, school is back in session, which creates the framework for a sweet, merciful routine that is the magic charm of meal-planning.  Although busy as heck, I still say "ahhhhhh" to regular, predictable (even if jam-packed and hectic) schedules.  There is a chill in the air, so it feels ok to turn on the oven and the stovetop for soups, stews, sauces and chilis that need to simmer.  The horse chestnuts fall to the ground, the ducks return to the pond, the landscape is at its most brilliant, and nearly every run is rewarded by a spectacular sunrise.  And to top it all off, the year's most nutrient-rich, healthiest foods are being harvested by the bushel.  What's not to love!?  In tribute to our beloved Harvest season, here are a few of my favorite Fall things:
Butternut Squash Soup and Soft Molasses Ginger Cookies…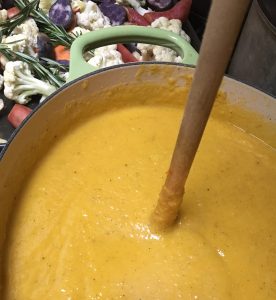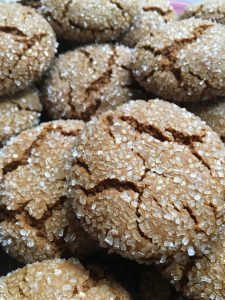 Today, I'm going to re-share the Soft Molasses Ginger Cookie recipe, and serve up the Butternut Squash Soup recipe so that you can enjoy these Fall flavors, too!  Happy Fall Cooking, Baking and Eating!