It was a summer of change. Adjustment. Transformation. Even the same-ness felt new, in a wonderful, settled way that we haven't felt in a few years. A summer of so few blog posts, but so much LIFE. This was our second summer on the pond, but our first as a family of six (with Mom and Dad finally nestled into the apartment downstairs).
In June, the water lillies and all the flowers bloomed, and we celebrated birthdays and graduations with gusto.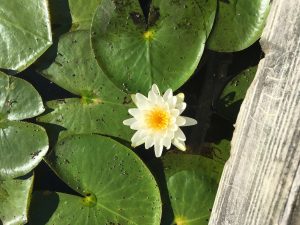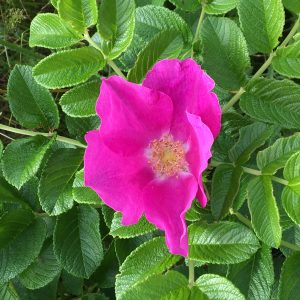 In July, we played in the sun and picked blueberries.
We made pies,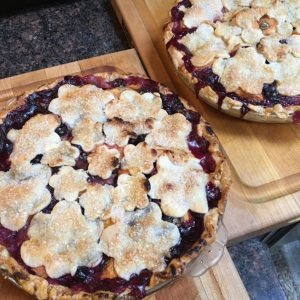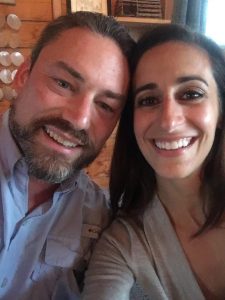 vacationed in Maine,
harvested quahogs with our toes and made stuffies!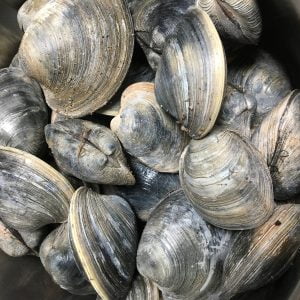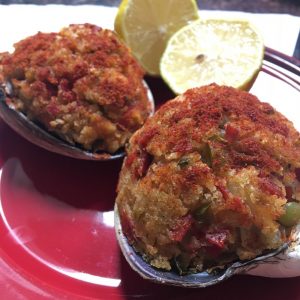 Also in July, we worried and grieved and recovered through family illness. And then we became five, when Axel left for Australia, to start his first semester of school at Northeastern.
August was the month of Eva: wisdom teeth were extracted, lemonade was sold, all kinds of appointments were made and kept, self-discovery occurred, and she became a Rhody Ram.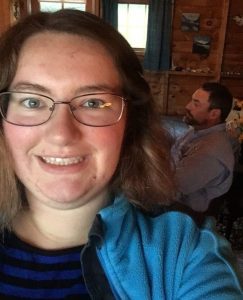 Our garden grew, thanks to Mom and Dad, who brought life to every flower bed and spot of soil, making this place finally feel like home. We harvested cucumbers, beans, squash, eggplant, kale, basil, oregano and tomatoes galore.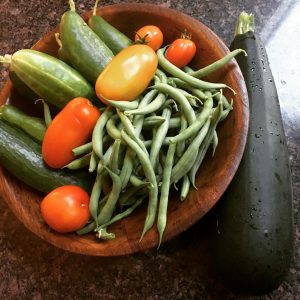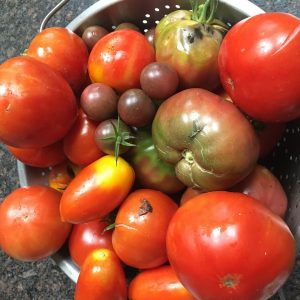 The pear tree outdid itself and dropped a huge limb and hundreds of pounds of fruit.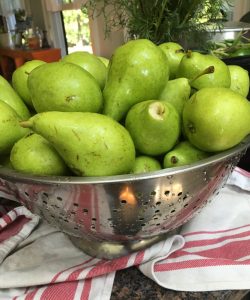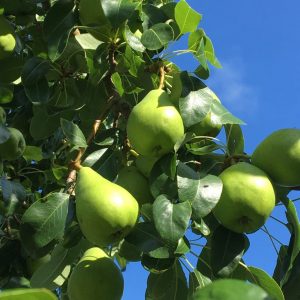 The grill got a workout, as did the air conditioner, this year.  A new compost pile was started.  Early morning runs with headlamps have started.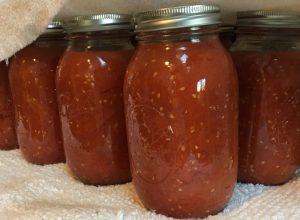 Tomatoes have been canned, and we'll go apple picking today, to celebrate the harkening of Fall, the Harvest, the Cooking Season, the bite in the air, the good sleeping, the welcome return of denim, fleece and comfort in all things cozy.
When we get home, I'll make a few Fall favorites to keep the celebration going all week long…
I don't know about you,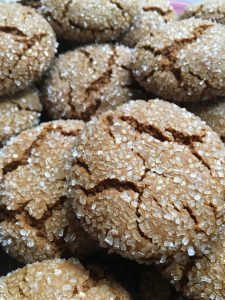 but I'm in the mood for Soft Molasses Ginger Cookies, in a major way.
I made a huge pot of veggie and bean-heavy Turkey Chili last night,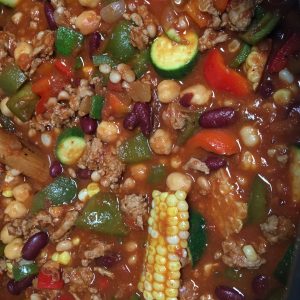 which is just perfect with Roasted Spaghetti Squash.
Here's the recipe we use for my mother's famous pie crust (which you're going to need for apple pies, of course), and here's your new recipe for Fall, 2018… because who couldn't use a big, aromatic bite of Pumpkin Chocolate Chip Cake tonight with a cold glass of milk and a crisp, tart apple.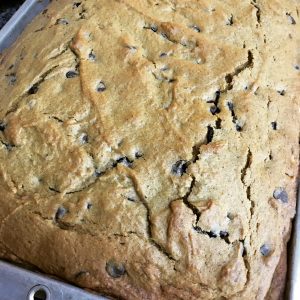 I could call it "Pumpkin Bread" if it would help you enjoy it for breakfast. Whatever you do, savor these days, my friends. We have made it to the best season of all.
---